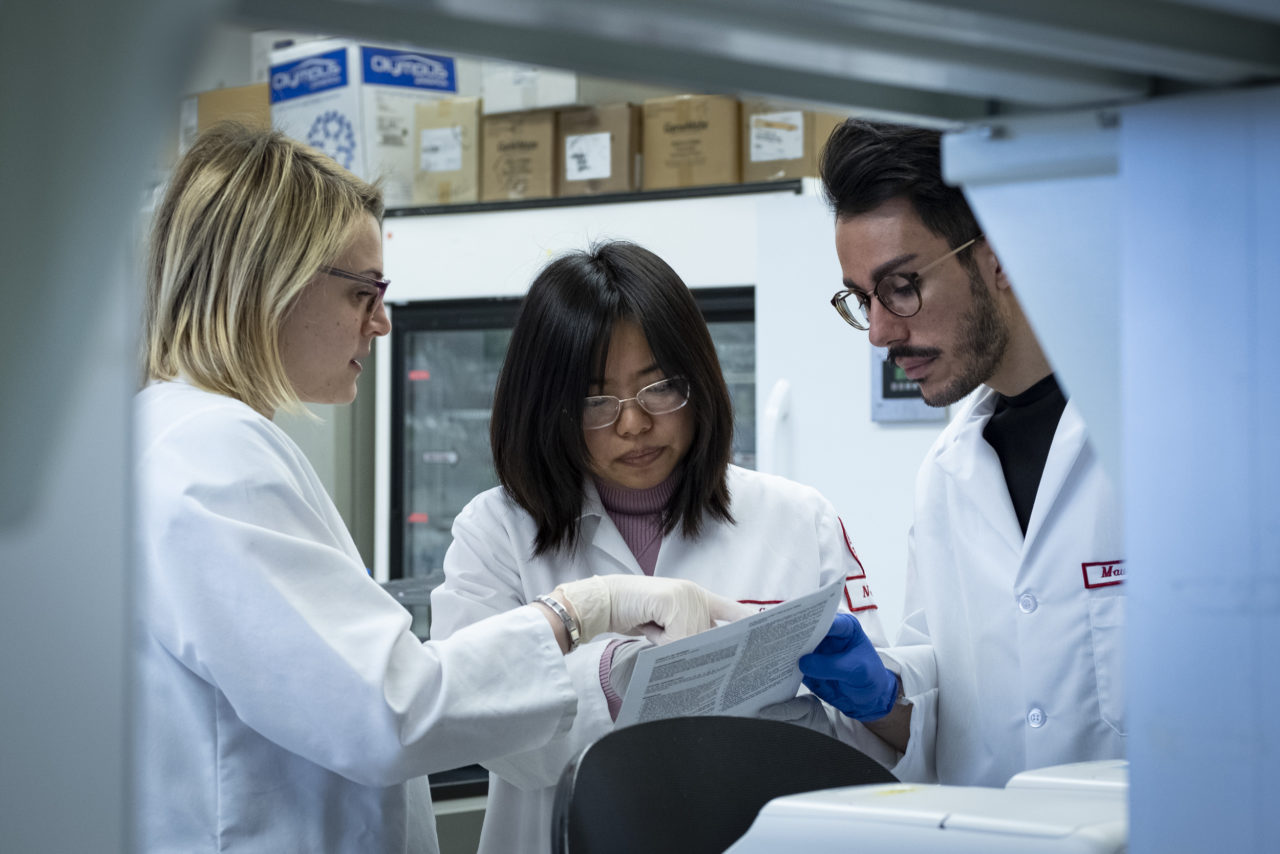 Our Approach
Since 2014, our teams have made major breakthroughs in HIV research, moving closer to a cure each year.
Publications
Ground breaking research working
The CRISPR for Cure Collaboratory's goal is to design and implement a genetic strategy for the permanent inactivation of HIV. We are doing this with a three-pronged approach: 1) studying the very basics of HIV such as where the virus hides in the body 2) enhancing the body's immune system to control the virus' ability to rebound after ART interruption, and 3) removing HIV from the host DNA.
Use CRISPR to remove HIV from the host's DNA
Antiretroviral therapy (ART) is a lifesaving treatment for people living with HIV, but it does not fully eliminate HIV due to the virus' ability to hide inside the human genome. The aim of Research Focus 3 is to use the CRISPR/Cas9 system to target, cut, and excise HIV out of the host's DNA.
Learn about gene editing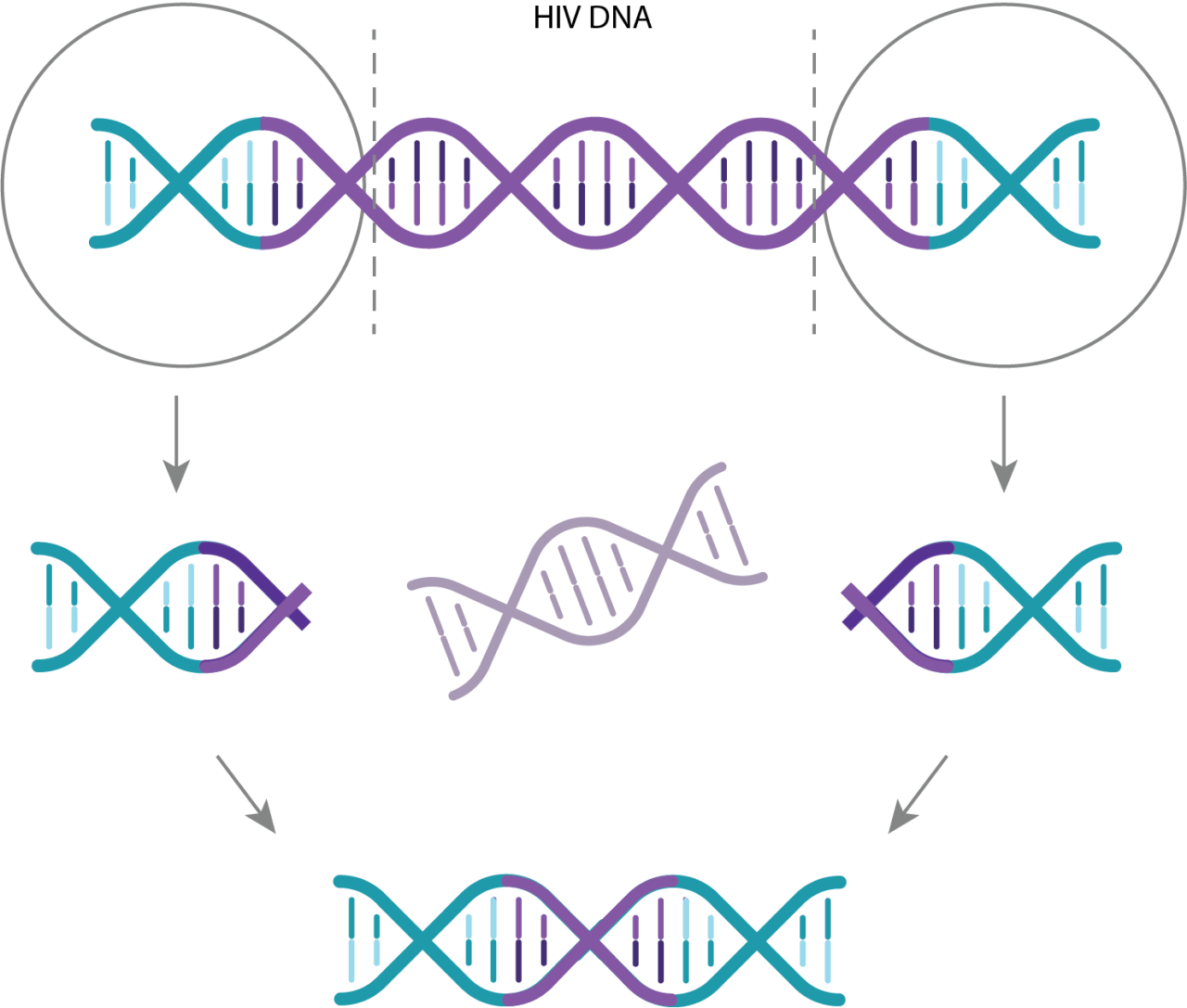 Involve the community
We recognize the importance of engaging with the HIV community at the earliest stages of HIV cure research. CRISPR for Cure aims to increase HIV literacy, discuss ethical considerations, set realistic expectations, and create a co-learning space for both researchers and community participants.
Join us for an upcoming event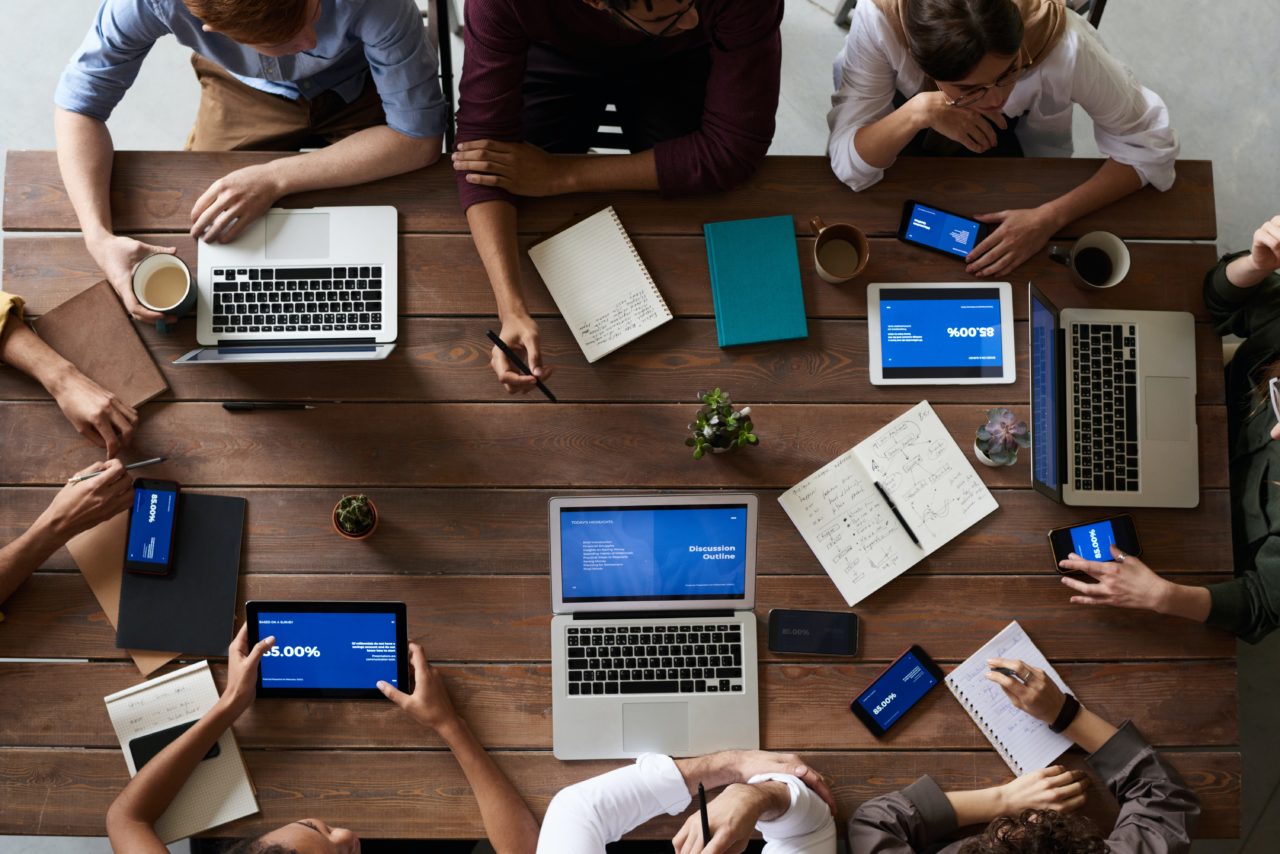 Study the basics
Where is HIV's hiding spot? Our Research Focus 1 team is using novel barcoded technology to tag individual viruses and understand precisely where HIV spreads and hides in the body. We plan to investigate both active and latent (inactive) virus. This will further contribute to the large body of HIV research.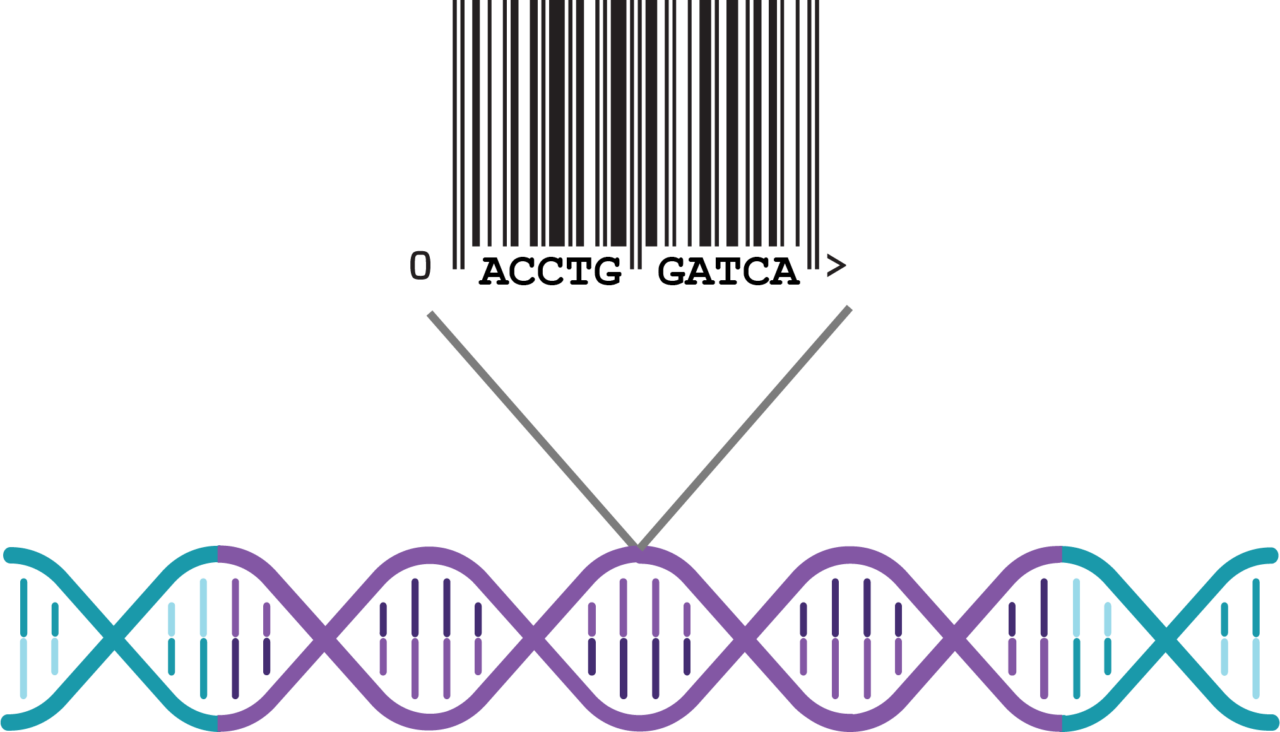 Control viral rebound
After HIV infection, the body's immune system experiences exhaustion. The Research Focus 2 group aims to limit this fatigue by strengthening HIV-killing immune cells via CRISPR. We will also adapt CRISPR for eliminating receptors needed for viral infection into the cell.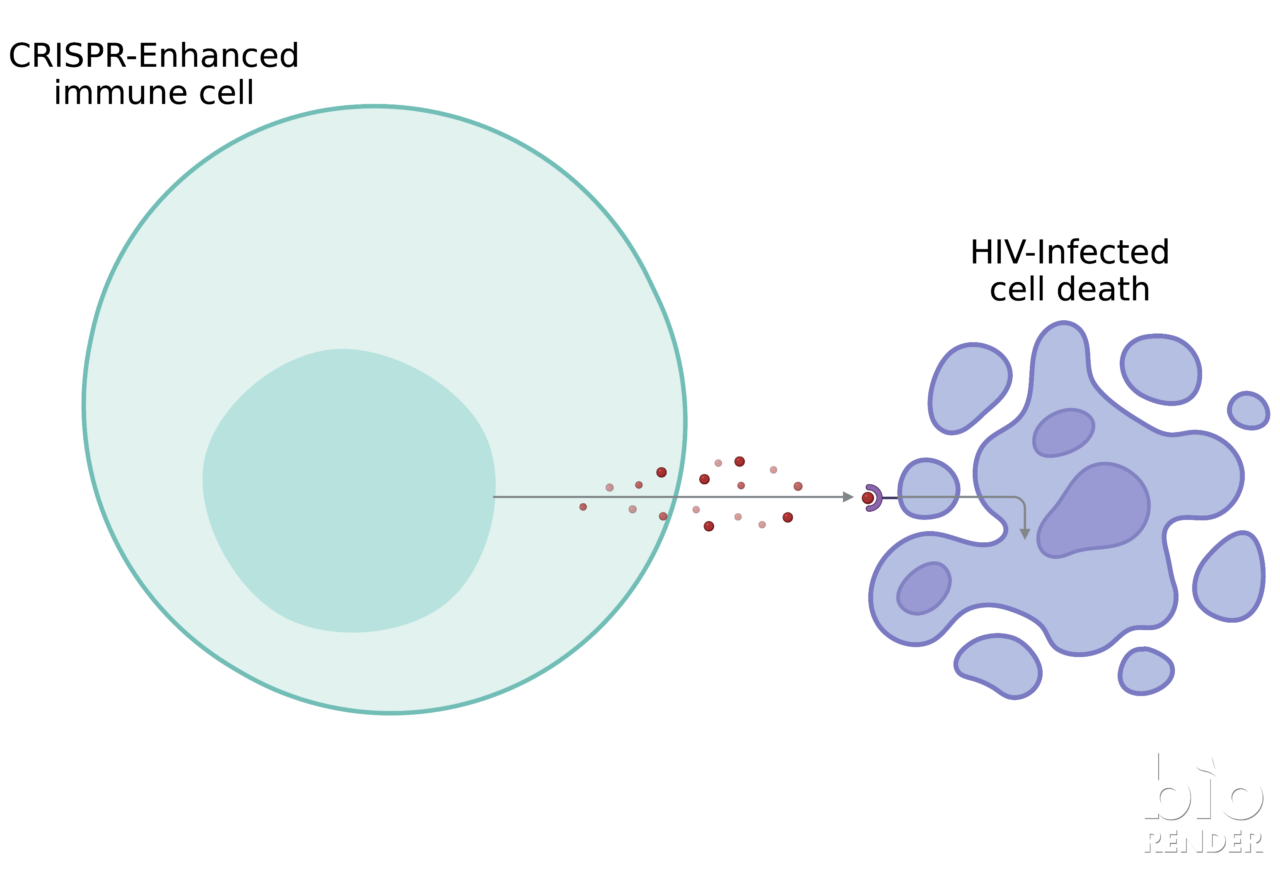 Translational science
Translational research is a collection of experiments—in silico (computer analysis), in vitro (analyze cells in a petri dish), ex vivo (analyze blood and tissue samples outside of human body), in vivo (animal models)—that lay the groundwork for clinical studies. CRISPR for Cure plans to use each interchangeably leading up to clinical trials.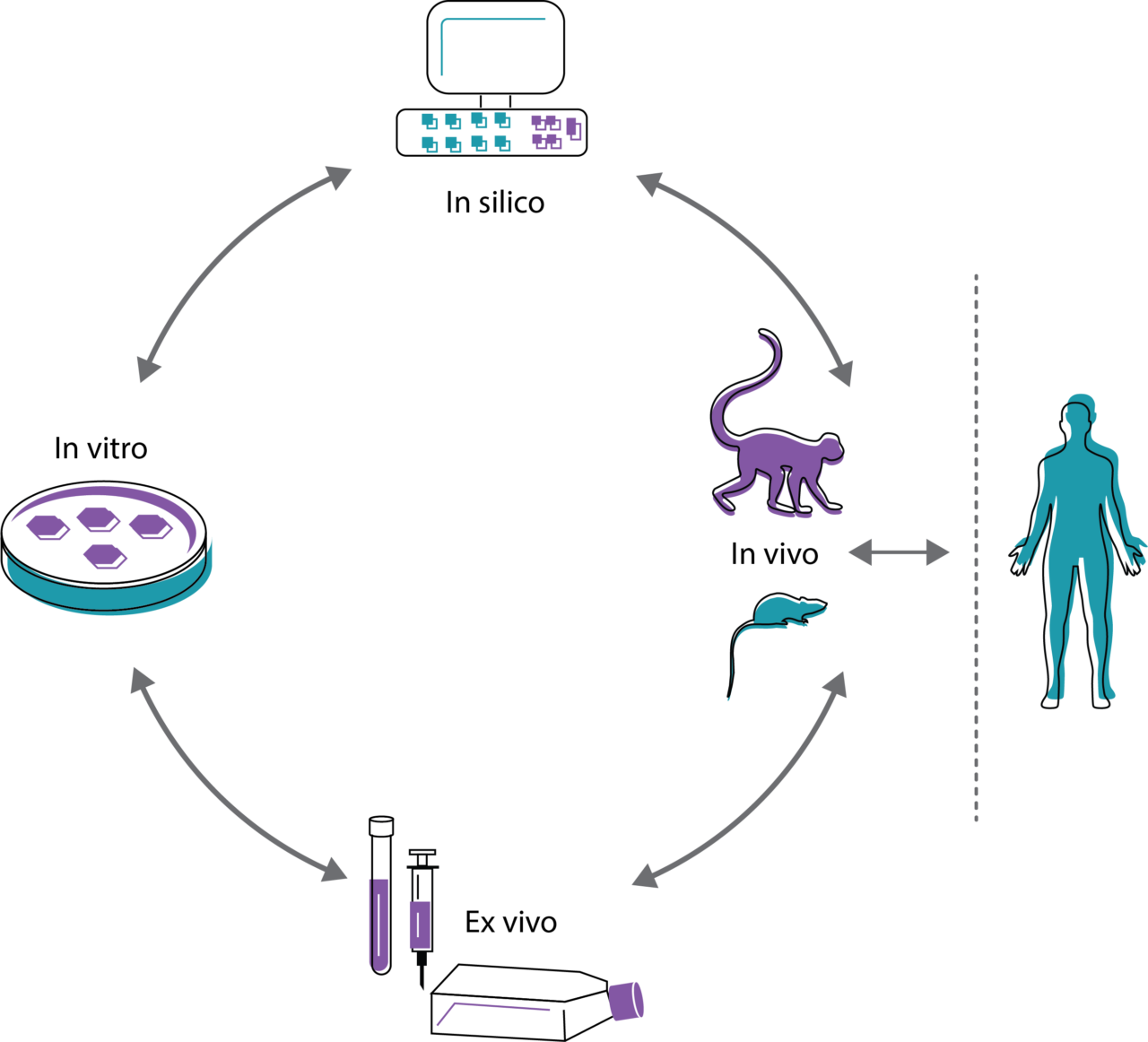 Industry Partner
Excision BioTherapeutics (EBT) specializes in using CRISPR-based therapies to cure viral infectious diseases and improve the lives of chronically ill persons. EBT will assist our Collaboratory with crucial gene editing experiments and analyses.
Learn more about Excision BioTherapeutics